Sculpture by the Sea
On the last weekend of Sculpture by the Sea we made our annual pilgrimage to Bondi to battle the crowds thronging to this now very popular event. The weather did turn against us towards the end of our walk and the wind blew a lot of sand into our eyes but we still enjoyed viewing this years crop of sculptures. Here is a selection of what was on offer this year.
Highlights for me this year were the simple interlocking wooden flowers that spilled out over the rocks and the glass feet tip toeing over the rocks and overlooking the sea.
I liked how the panorama frames overlooking Tamarama focused the eye to enjoy the beach scenes being played out below. The fluttering circle of flags also made a dramatic feature on the beach and echoed the local lifesavers nicely.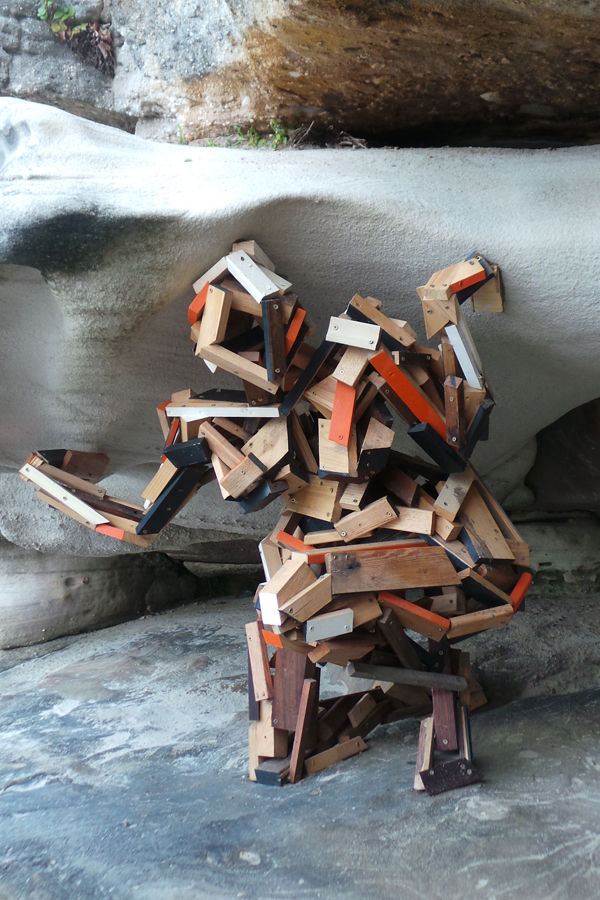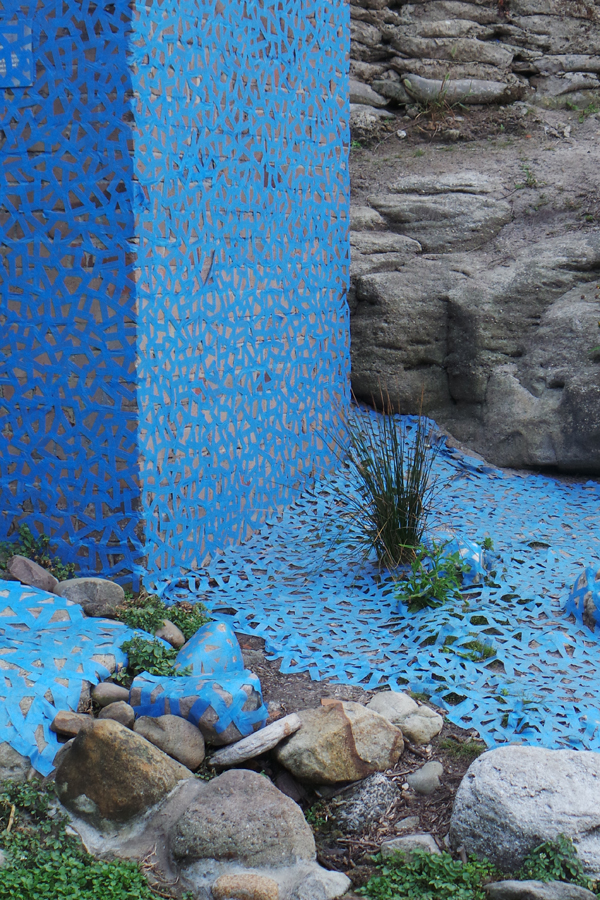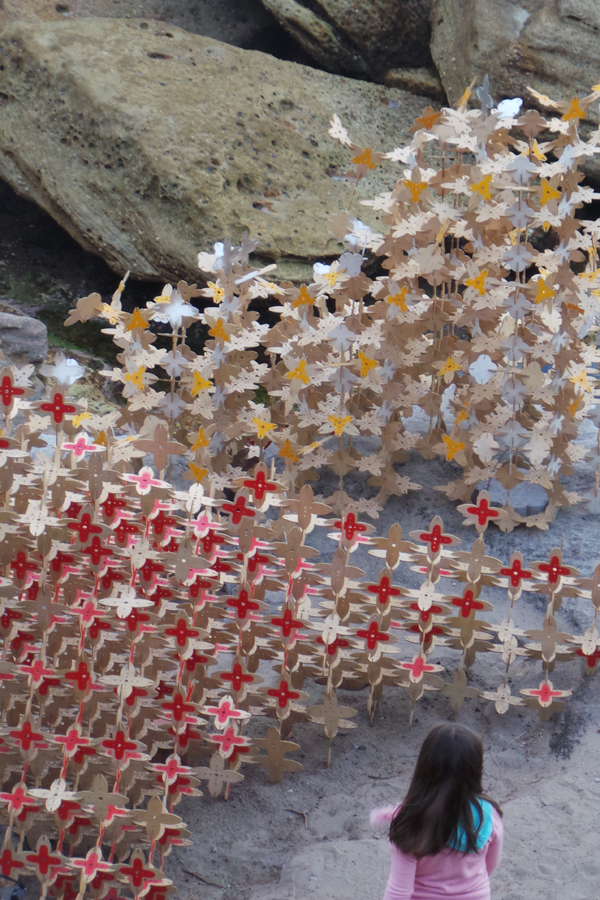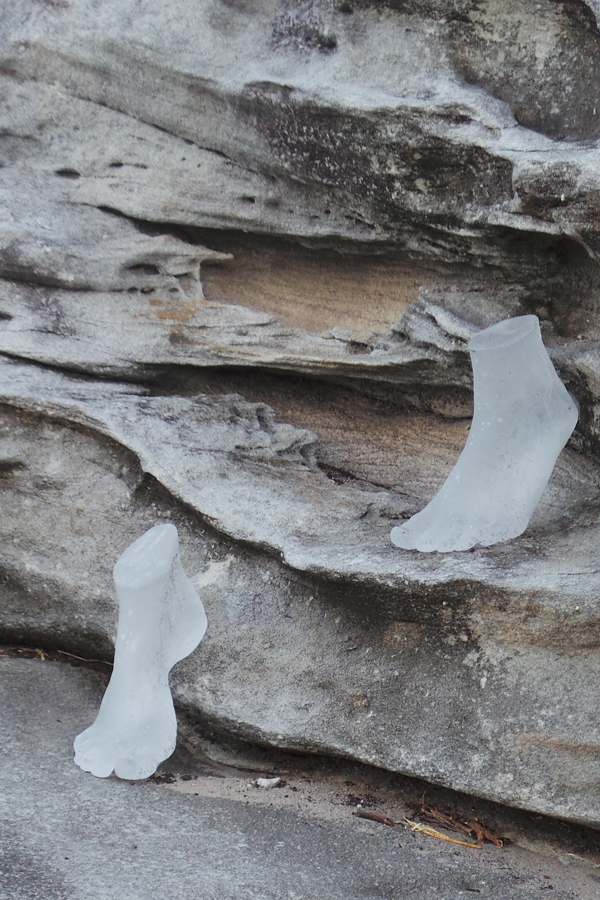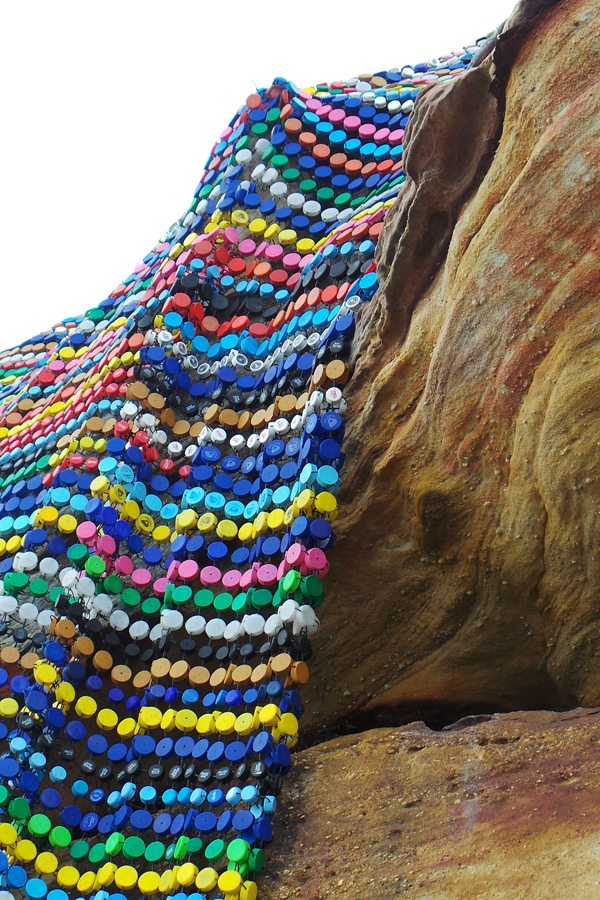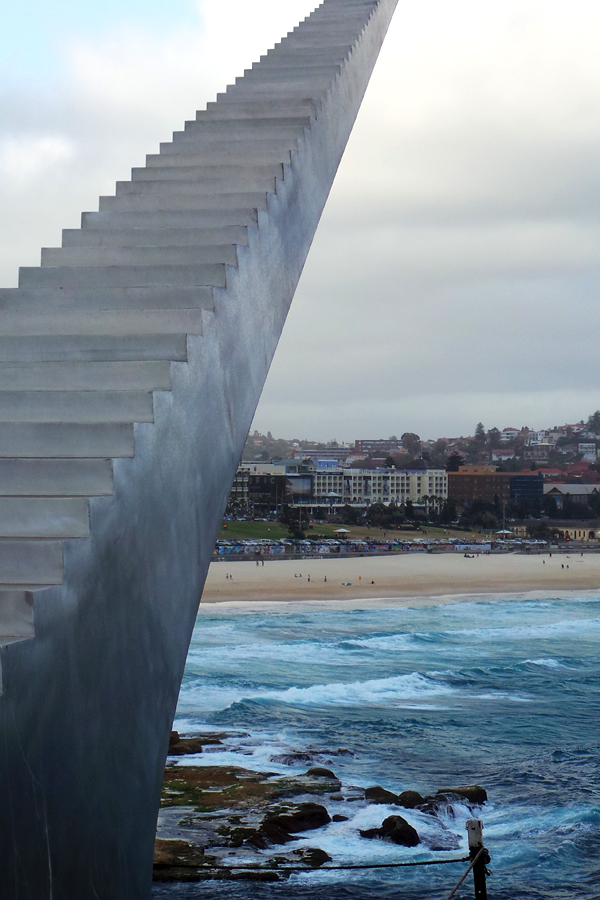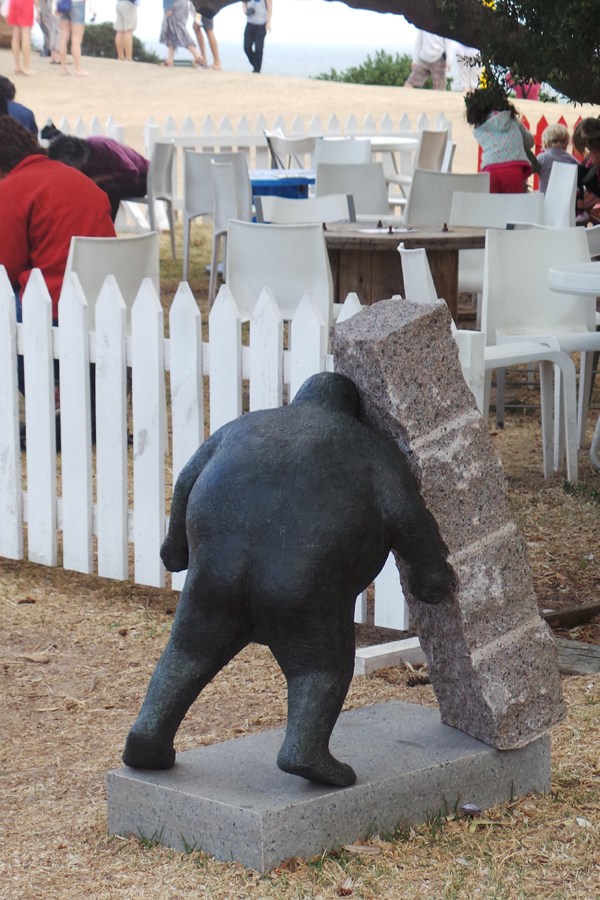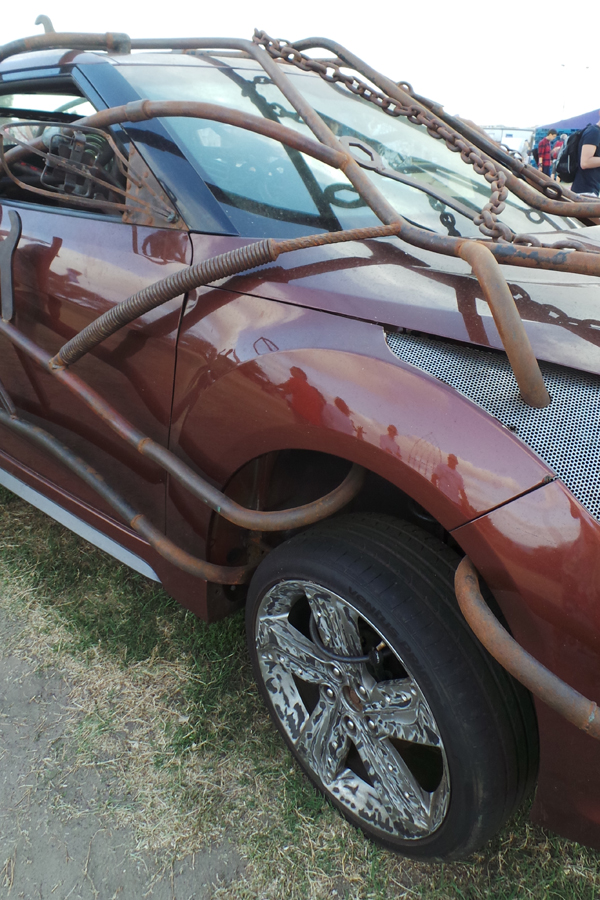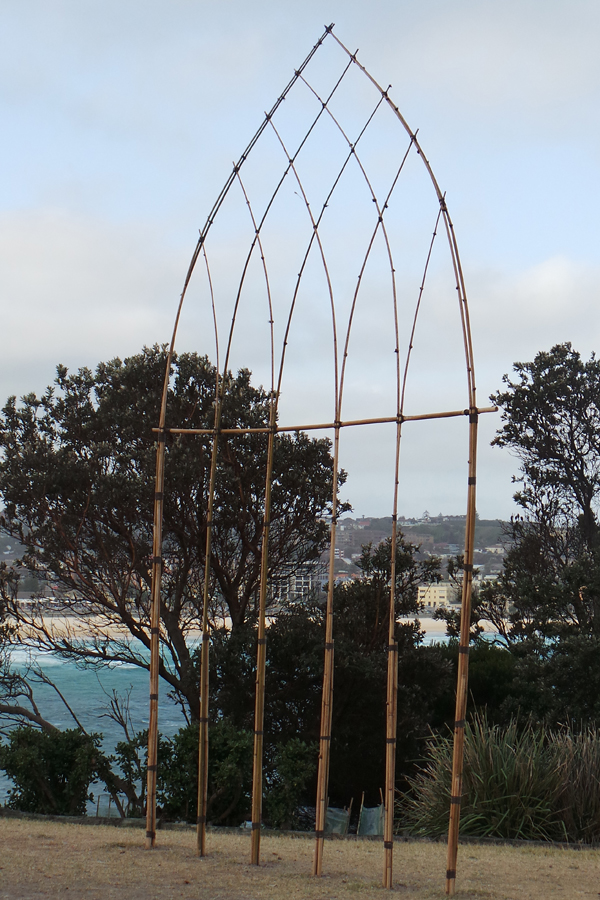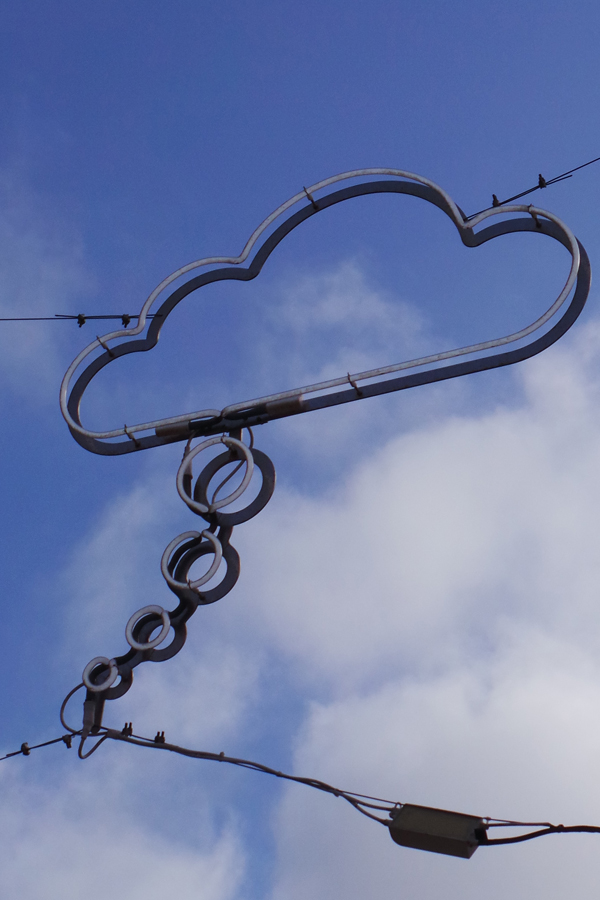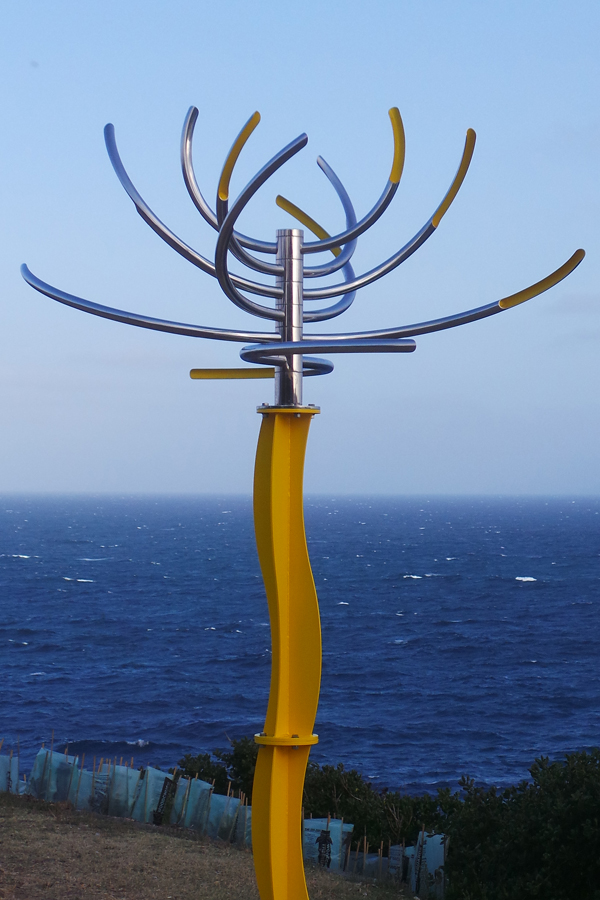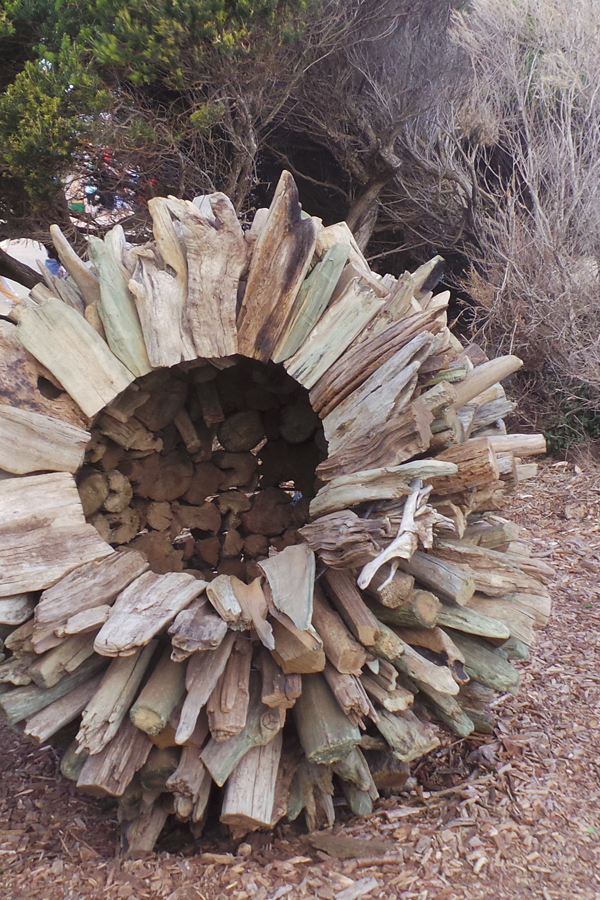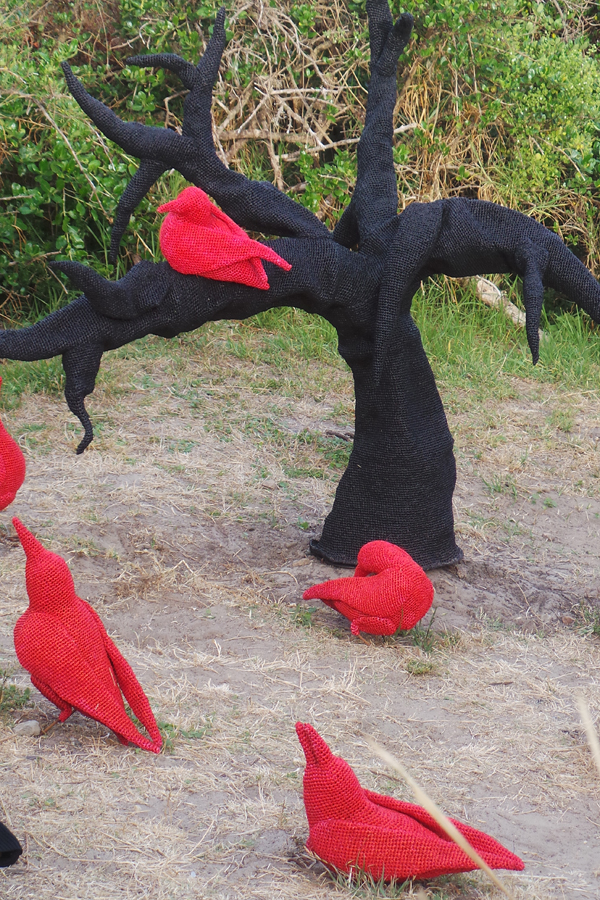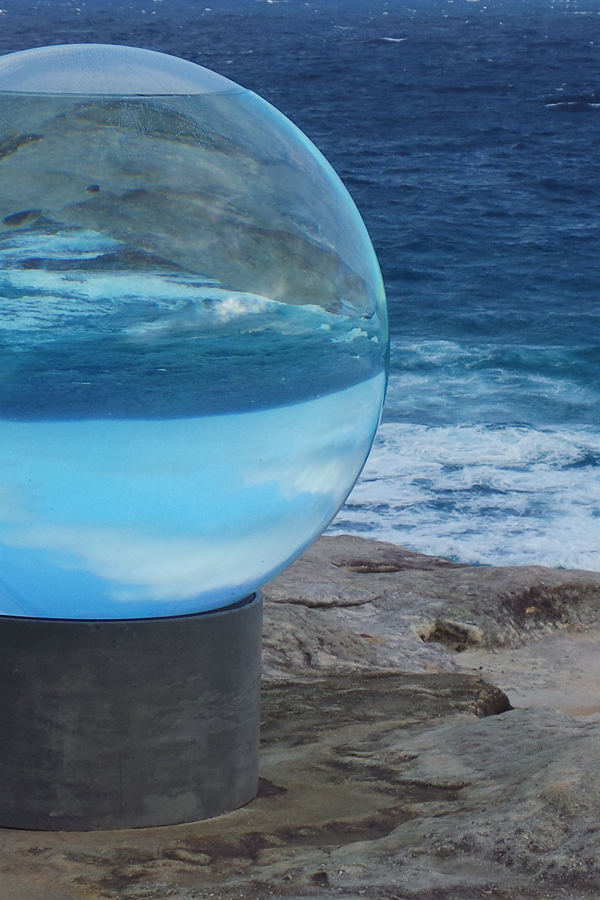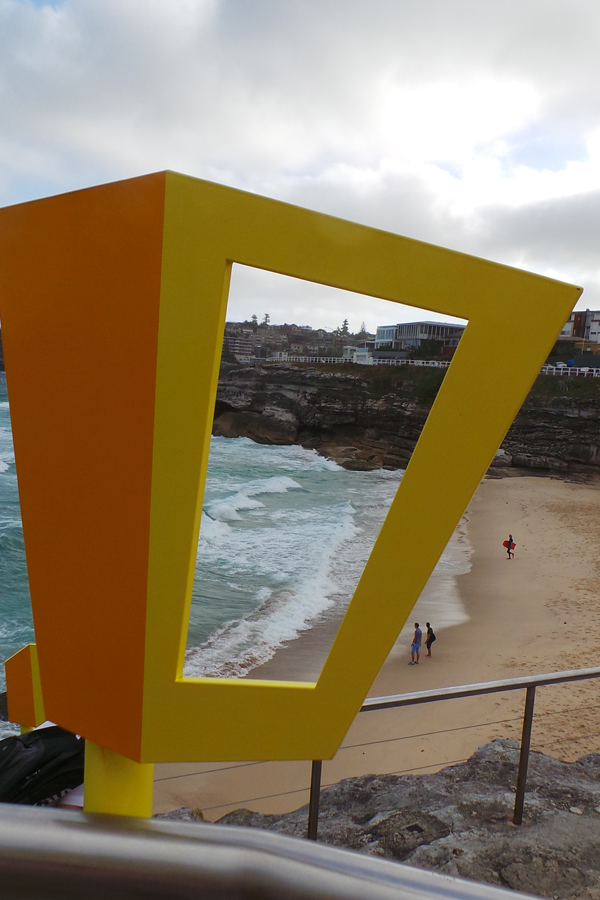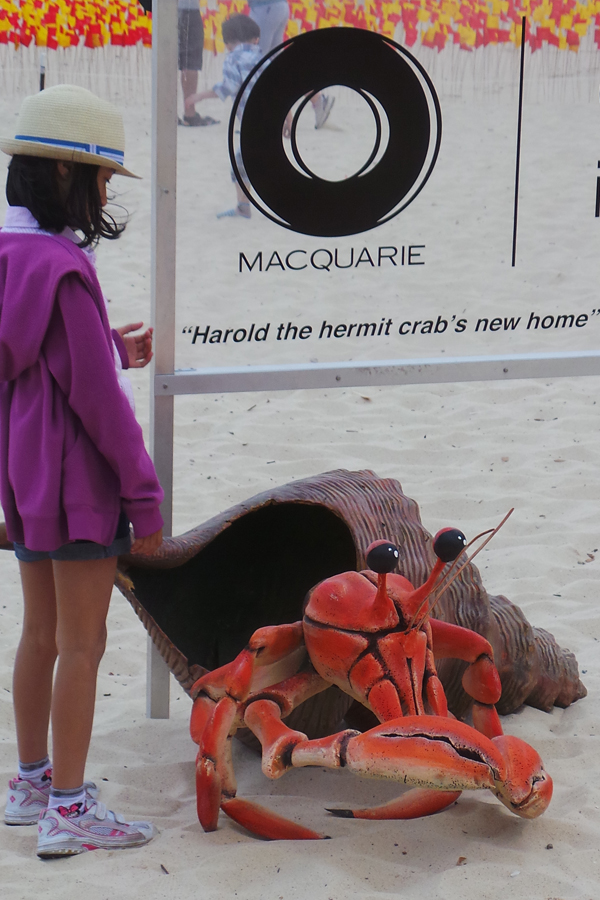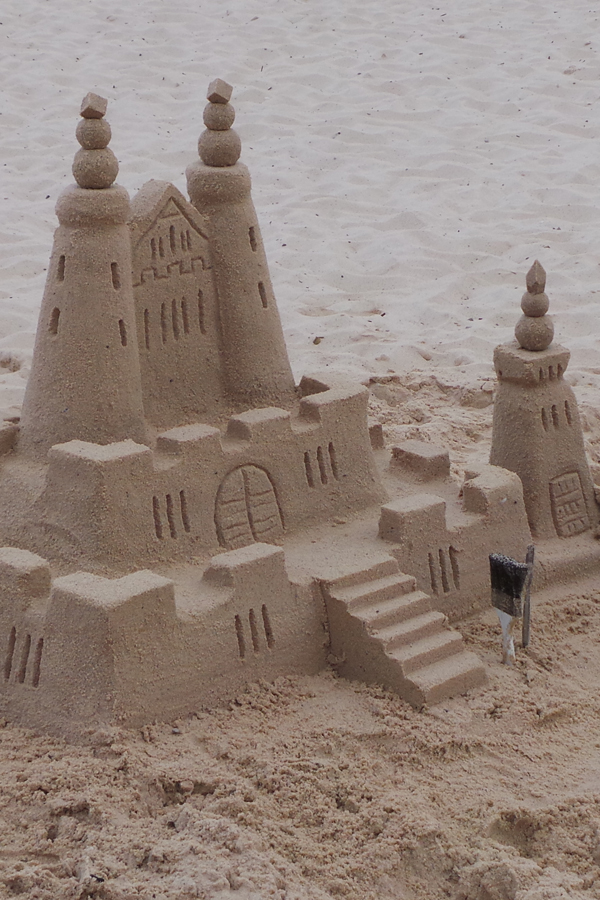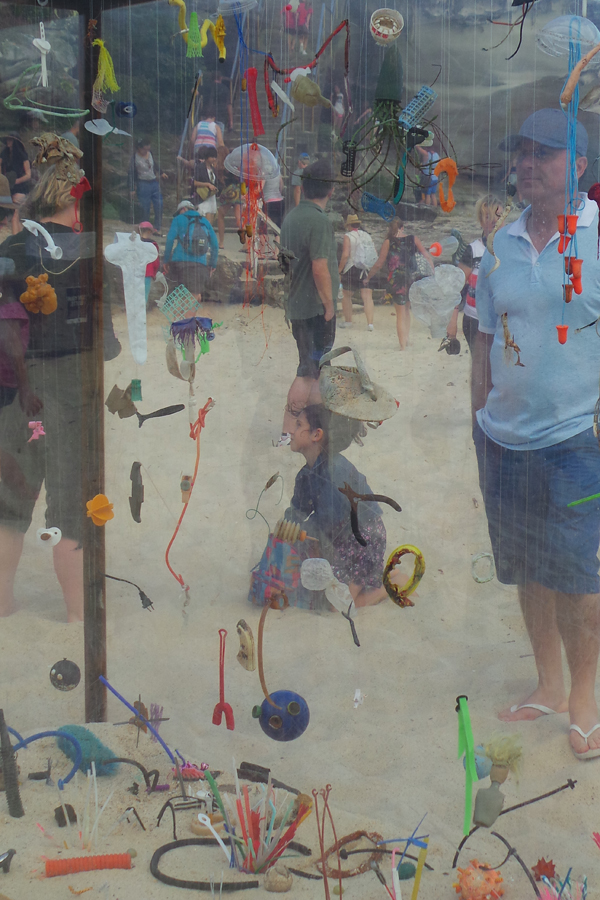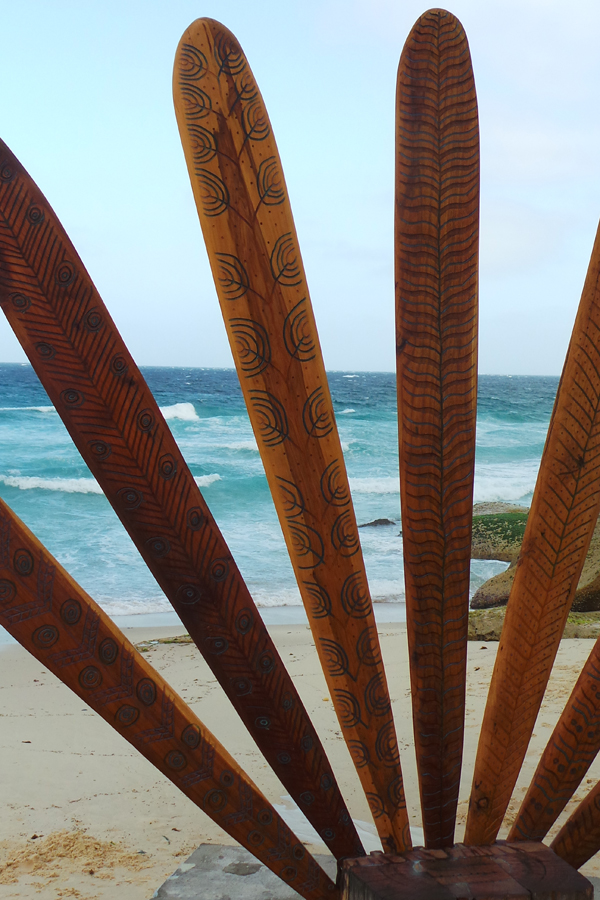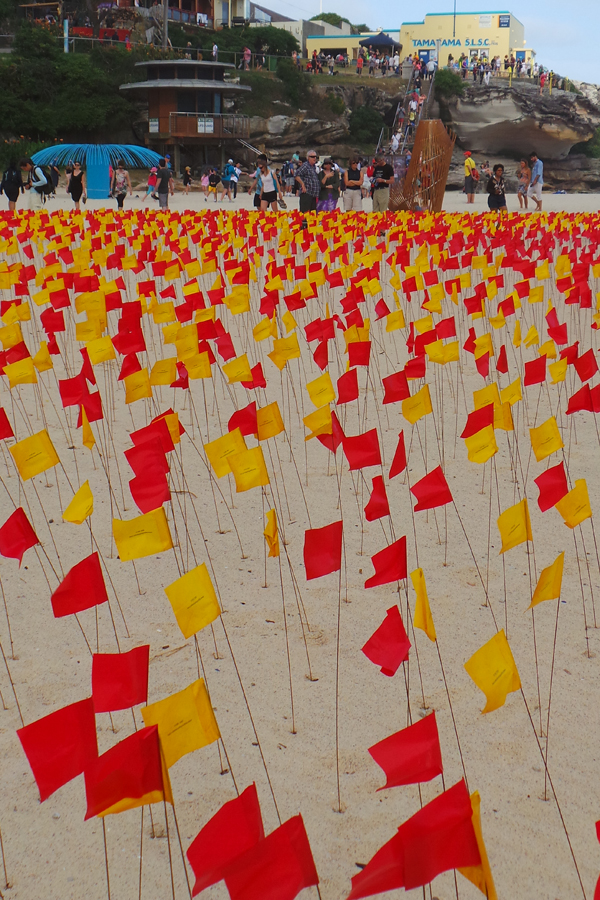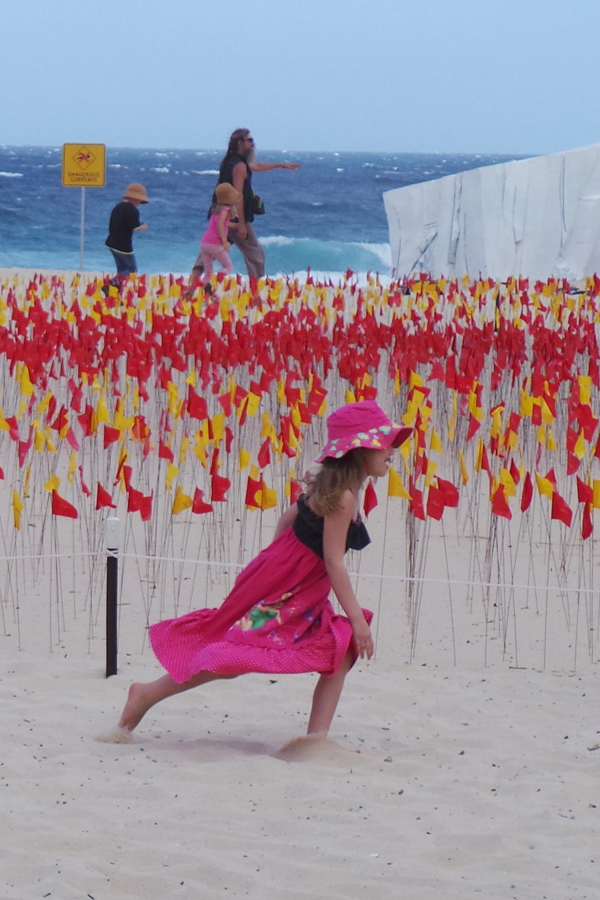 We finished our walk on the Bondi end as the cold wind had picked up and cleared the beach of all the summer crowds that had flocked there earlier. It was a dramatic image seeing the sun cast its setting shadows over the quiet stretch of sand.
Elizabeth Kelly
Check me out on pinterest to get a feel for what else inspires me. http://pinterest.com/elkprints/